2023 World University Games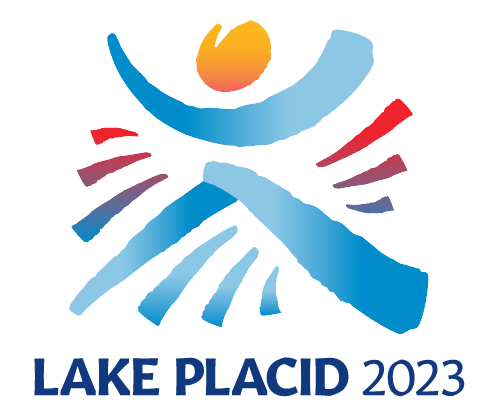 From Jan 12-22 approx. 1,443 athletes, aged 17-25 from 595 universities across 44 countries came to Lake Placid, New York for the 2023 World University Games.
Ice Theatre of New York performed at the exhibition gala on January 16th at 2pm along with Karen Chen, ITNY Apprentices and World Junior Ice Dance Champions Oona and Gage Brown, Figure Skating in Harlem, and more.
Click here for an article about the gala performance!