2022 Year-end Appeal

Dear Friend of Ice Theatre of New York,


It's hard to imagine how we could exist as a non-profit artistic ice dance company were it not for your support! We hope you will sustain us with a year-end donation. Your generous good will helps continue the creative spark, the dedication and artistry that take the joy and beauty of dancing on ice to diverse audiences.
Highlights of 2022 Include:
Our Home Season, where we had seven premiers!
"It is ITNY's night tonight. It is incredible to see what they have achieved over the years…..What's wonderful is the diversity, inclusivity and creativity that goes into this organization"
-Christopher Dean
We honored Ice Dance Legends Jayne Torvill & Christopher Dean at our annual Benefit Gala - with the help of our Co-Chairs Tracy Wilson and Brian Orser.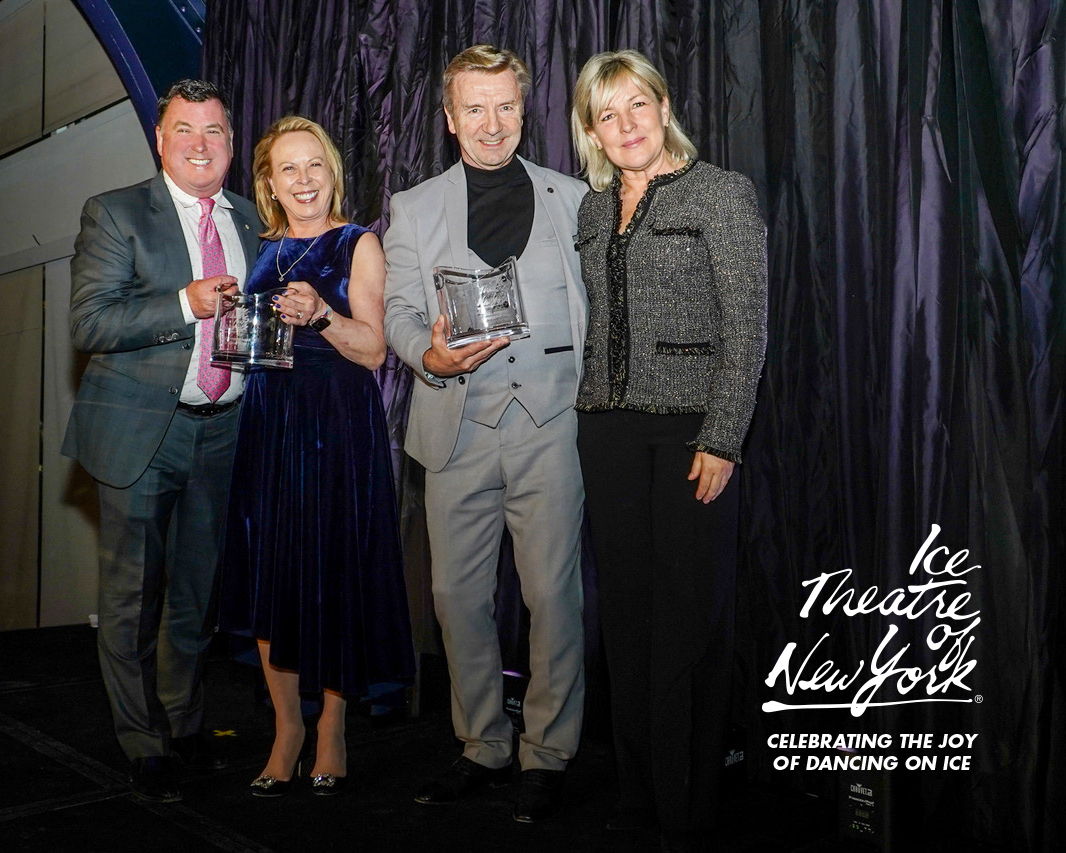 "...It was truly pleasure for me to be a part of this gala and I will leave here grateful with my coach who received this big [recognition] for our hard work and passion that we put together to get to our goals and to our big dream that was achieving the Olympics. Thank you very much."
- Donovan Carrillo
At our Fall Frolic we celebrated Will Sears Award Winners Donovan Carrillo and his coach Gregorio Núñez!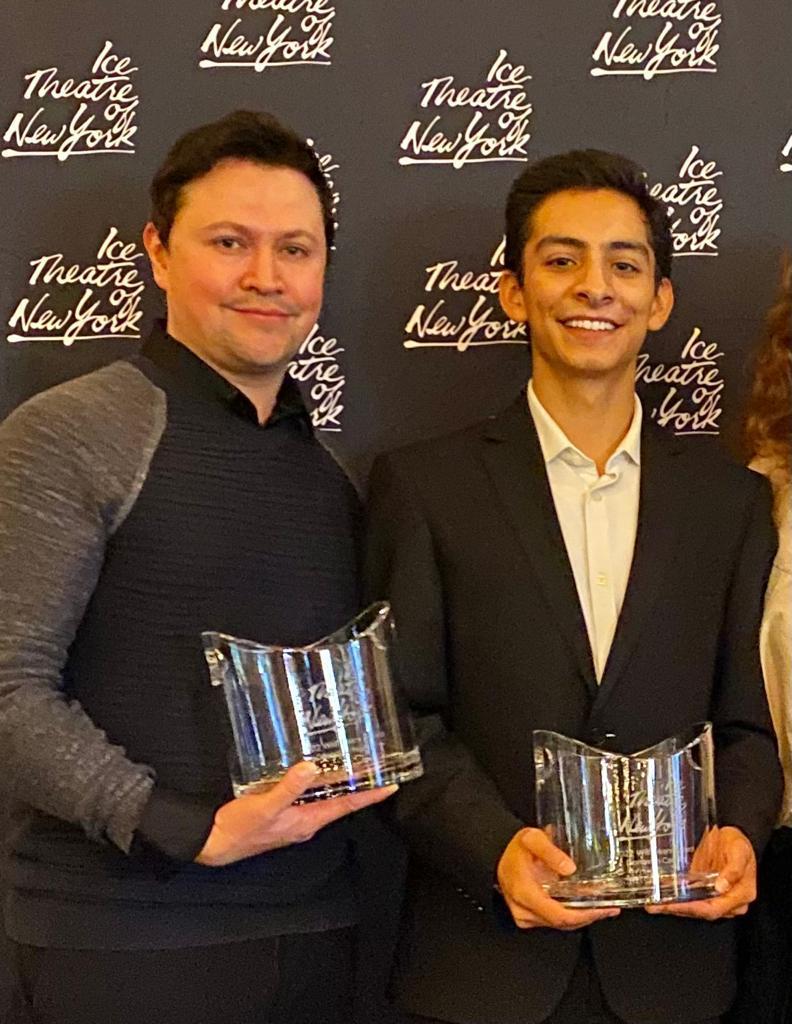 Watch the full Fall Frolic Performance Video.
We continued our Master Edge Classes at Sky Rink and added new Edge Classes at Bryant Park.
"The students enjoyed the show very much and were very impressed with the ice skaters. It was extremely generous that the students who wanted to skate were able to do so at no cost being that we were a Special-Ed school in a high need area. It was great for all the students to experience something new that they would never have had the opportunity to experience otherwise."
- Jamie Kaufman
Our Outreach Programming for NYC school children was virtual one more time and starting January we are all getting back on the ice in Manhattan, Brooklyn and Queens!
We remain committed to supporting our company of ice dancers and choreographers, and to growing our outreach program for New York City public school children. The company and I are profoundly grateful to you for your sustaining support. Your generous contribution by December 31st in any amount will make a big impact. Thank you and we look forward to seeing you at one of our future events!
With warmest wishes for a Happy, Healthy Holiday Season,
Moira and Company