Staff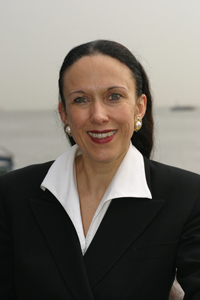 MOIRA NORTH
Founder/Artistic Director
Twice named one of the 25 Most Influential Names in Figure Skating by International Figure Skating Magazine, Moira North has been a driving force in the development of figure skating as a performing art. Since founding Ice Theatre of New York in 1984, she has commissioned renowned dance choreographers to make new works for the company while nurturing and developing choreographers from the world of ice. She has also been a catalyst in the development of other artistic ice dance companies in both Canada and the United States. Moira graduated in Theatre and English from the University of British Columbia and also spent a year at the University of Strasbourg; her dance education included studying with Martha Graham, Jazz Dance/the Lynn Simonson technique, African dance with Joniba, and Contact Improv training with Steve Paxton. She toured with Peggy Fleming and the Ice Follies, and toured internationally as well. Moira and partner Patrick Dean skated Ice Theatre of New York's first work, a collaboration with Belgian dance choreographer Marc Bogaerts, which won them first place in Free Dance at the Professional Championships in Jaca, Spain. In her subsequent work as Ice Theatre of New York Director and then Artistic Director, Moira has continued to integrate contemporary dance into the repertory of ice choreography.
---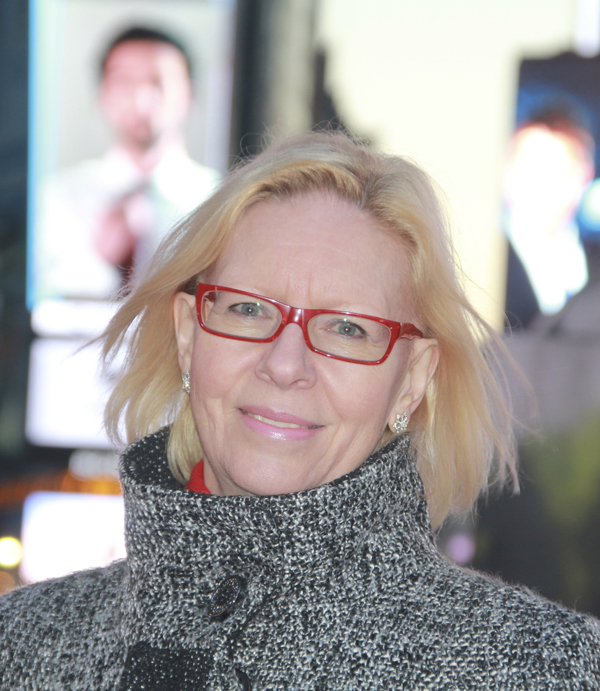 JIRINA RIBBENS
Executive Director
Jirina joined the ITNY staff in December 2004, after serving on the board since the founding of the company. Over the past 12 years Jirina has overseen ITNY's growth, the expansion of its outreach programming for public school children, and ITNY's entry into new media, including a collaboration with Improv Everywhere which received over 3.9 million views on You Tube. Prior to her work with ITNY Jirina worked in a variety of positions in the entertainment and sports industries. During her time at Candid Productions she produced and managed events with two-time Olympic Champion Dick Button. She also worked as an Olympic sports consultant and producer for the networks at nine Olympic Games. In 2002 she received a Sports Emmy for Outstanding Live Sports Special, as Associate Producer for NBC for the Salt Lake City Olympic Winter Games.
---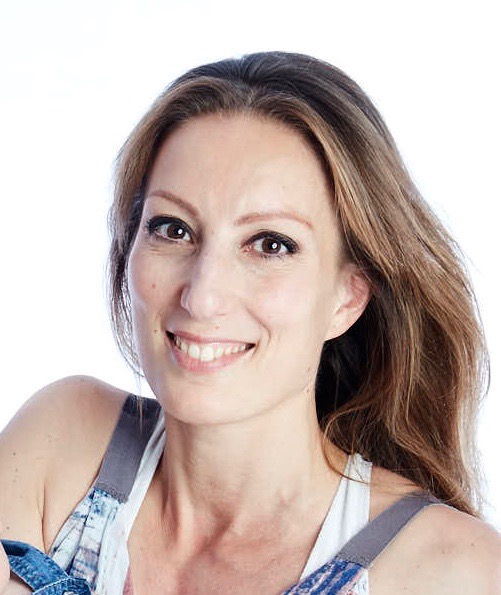 ELISA ANGELI
Ensemble Director
Elisa Angeli is an Italian ice dancer with recognition from the Italian Federation for Ice Skating, studied Ballet with Ludmilla Vlassova (Bolshoi) and Giovanna Franzosi in Milan; also with Christine Wright at the Gibney Dance Center. She also studied Modern and Contemporary Dance at the Open Dance Center and at M.A.S., Milan and Aerial Silks at Streb and Trapeze School in New York. Elisa had several years of contortion and extreme flexibility classes with J. Noan and O. Karmansky. Her expertise as a circus arts specialist allows Elisa to bring a unique element of excitement when skating as a principal performer and aerialist with ITNY. In 2009, Elisa participated at the Premiere of Wintuk by Cirque du Soleil at Madison Square Garden. In Italy she was an aerialist with the tour Italian Champions on Ice with Ghiaccio Spettacolo, and performed in Munich with Spotlight Productions. Elisa has been with ITNY since 2008, including on ITNY's 2008 tour in France.