Free Virtual Off-Ice Edge Class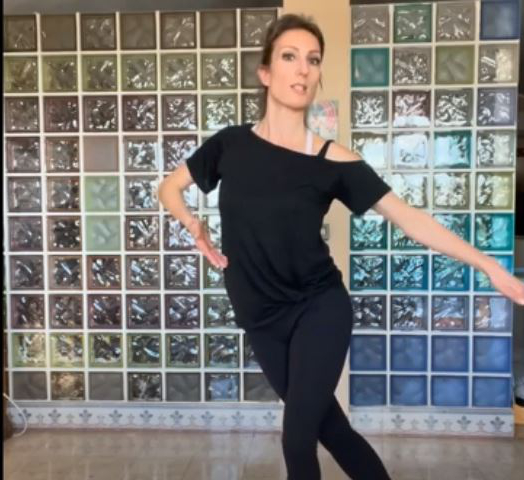 We are very excited to announce the return of our Free weekly Virtual Edge Class posted every Tuesday at 1:30 P.M.! The next five weeks will feature instruction by Elisa Angeli.
CHECK OUT OUR PREVIOUS CLASSES: CLICK HERE!
For any problems or questions, email us at itny@icetheatre.org. We look forward to staying connected through this virtual class. Stay safe!
Want to join our Edge Class Email list? Email us at itny@icetheatre.org
(Please check back regularly for updates on cancelled sessions)
---