2023 BENEFIT GALA AND PERFORMANCE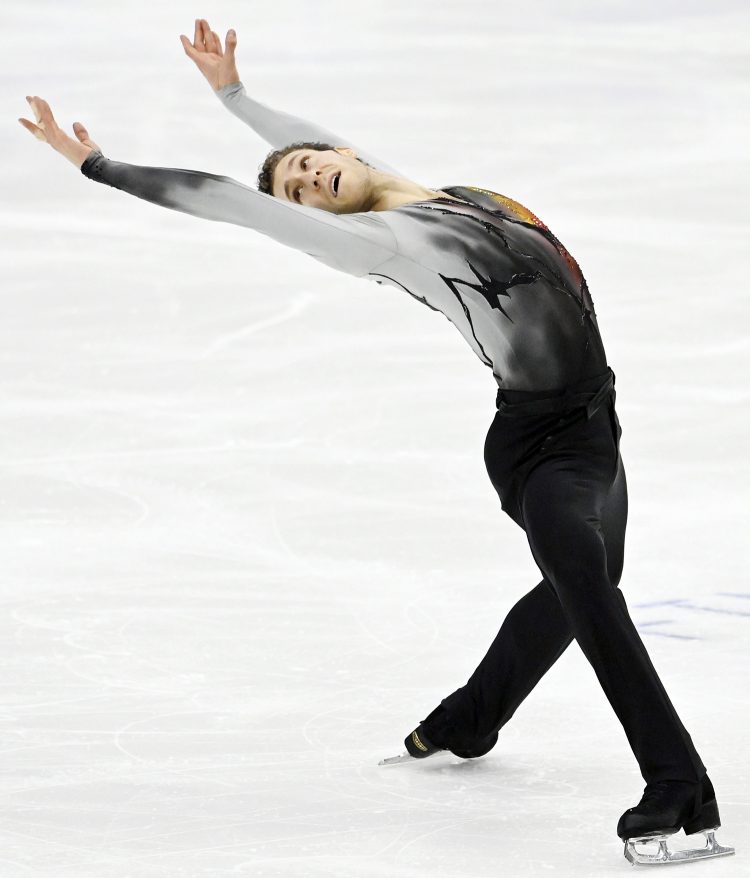 The gala, following the performance, will also feature cocktails, dinner, and an award ceremony. This year's gala will honor Olympian Jason Brown, Rohene Ward with the Choreography Award, as well as an Alumni Award to Marni Halasa.
About Ice Theatre of New York
Founded by Moira North, ITNY's mission is to celebrate and advance dance on ice as a performance art. Through its performances in both traditional and site-specific venues, ITNY presents ice dance that helps to open one's eyes to seeing skating in new and unexpected ways. ITNY was the very first ice dance company to receive dance program funding from the National Endowment for the Arts, the New York State Council on the Arts and the New York City Department of Cultural Affairs. www.icetheatre.org
ITNY is also supported by the New York City Department of Cultural Affairs, in partnership with the City Council, and NYC Council Member Mark Levine and by Dance/NYC'S Coronavirus Dance Relief Fund.