2023 HOME SEASON PERFORMANCES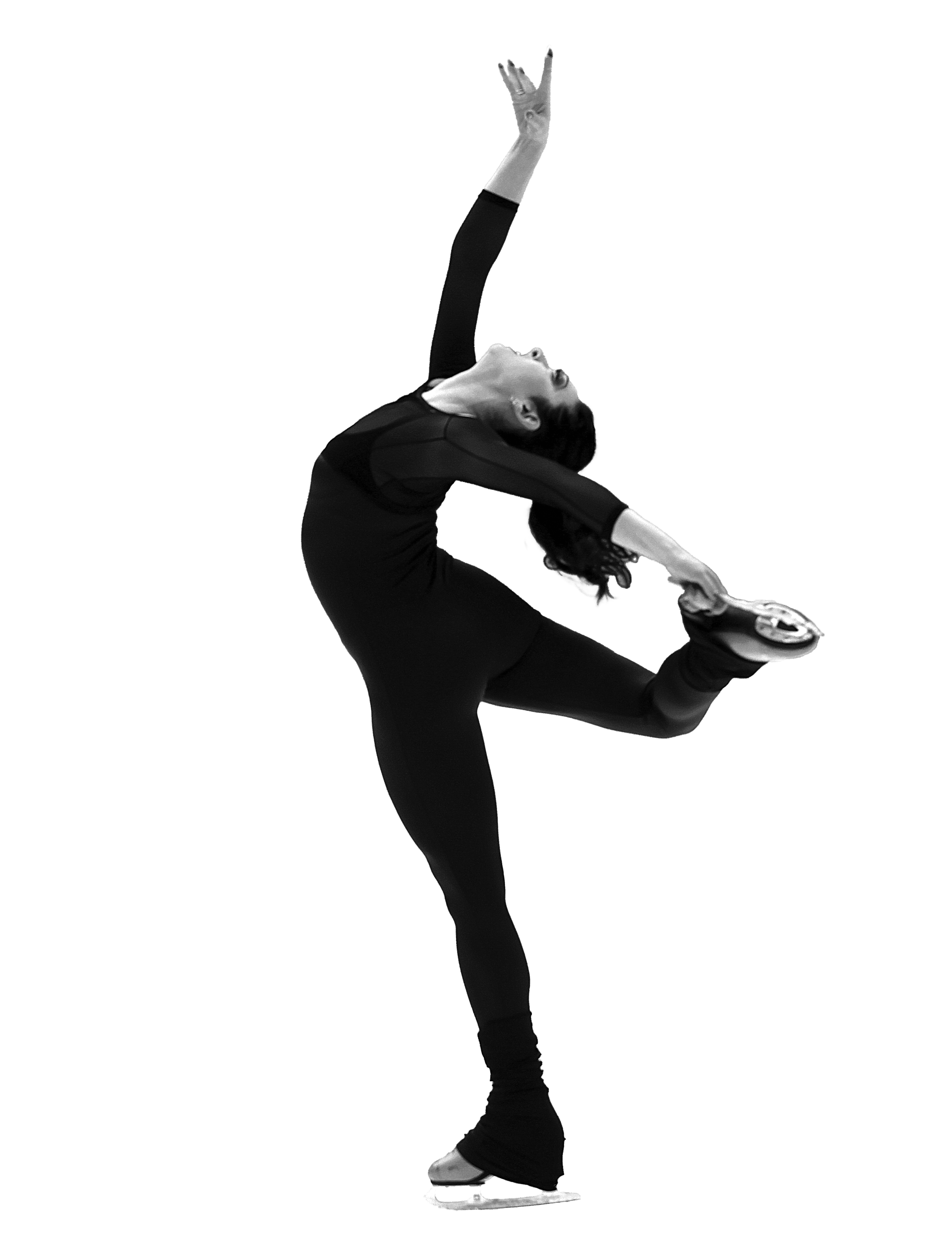 Our 2023 Home Season Performance will take place on Friday, May 5 and Saturday, May 6 at 7PM - the Benefit Gala Performance will be on Monday, May 8 at 6:30PM.
Performances by the Ice Theatre of New York Professional Ensemble, Youth Performing Apprentices, Performing Apprentices Oona and Gage Brown, and Guest Artist Rohene Ward! Our 2023 Gala Honoree Jason Brown, will join us on the ice for the May 8th Performance!
Friday, May 5 - 7:00 P.M.- $25
Saturday, May 6- 7:00 P.M- $25
Monday, May 8 - 6:30 P.M.- $50
Benefit Gala on Monday, May 8 at 6:30 P.M.
Performance, Cocktails, Dinner, Dessert, and Award Ceremony
The Lighthouse, Chelsea Piers
Show Program Subject to change:
MAGNETS
Choreographed by Youth Performing Apprentice Milly Wasserman
Performed by Georgie Blackwell, Caroline Mura, and Milly Wasserman
Music by Sylvan Esso "Dress"
OF WATER AND ICE
Choreographed by Jody Sperling
Performed by Sarah France and Valerie Levine
Music by DJ Spooky
TIMELESSNESS (World Premiere)
Choreographed by Lorna Brown
Performed by Liz Yoshiko Schmidt and Danil Berdnikov
Music: Nocturne in D-flat Major "Un rêve" by Eric Christian
LA REVOLTE DES ENFANTS
Choreographed by Alberto Del Saz
Music: Renee Aubry
RIGHT PLACE WRONG TIME
Choreographed and Performed by Theron "TJ" James
Music: by Dr. John
JAPURA RIVER (World Premiere)
Choreographed by Mauro Bruni
Music Japura River by Philip Glass
NEUROCIRCLE (World Premiere)
Choreographed and Performed by Sarah France
Music: "Between Worlds" by Anna Phoebe and Jake Downs
RHYTHM DANCE
Choreographed by Joel Dear
Performed by Oona and Gage Brown
Music by Kool Moe Dee
ROHENE WARD
Music "This Bitter Earth" by Dinah Washington ft. Max Richter
JASON BROWN (MAY 8th ONLY)
ENSEMBLE FOR PEACE
Choreographed by Elisa Angeli
Music: "Concerto No. 2" by Sergei Rachmaninoff, performed by David Garrett
The 2023 Benefit Gala, Monday May 8th.
The gala, following the performance, will also feature cocktails, dinner, and an award ceremony. This year's gala will honor Olympian and National Champion Jason Brown, and present a Choreography Award to Rohene Ward, as well as an Alumni Award to Marni Halasa. The gala is co-chaired by Alicia Hall Moran, Emily Hughes and Elena Siegel.
"ITNY is proud to honor Jason Brown; for his accomplishments and for being a role model in our "icy" world. Besides being a renowned World and Olympic competitor, Jason is a very creative and innovative performer," said Moira North, Founder/Artistic Director. said ITNY Founder and Artistic Director, Moira North.
"Artistic skating and dancing on ice are what I aspire to and ITNY embodies this. I am delighted to receive this honor," responded Jason.
About Ice Theatre of New York
Founded by Moira North, ITNY's mission is to celebrate and advance dance on ice as a performance art. Through its performances in both traditional and site-specific venues, ITNY presents ice dance that helps to open one's eyes to seeing skating in new and unexpected ways. ITNY was the very first ice dance company to receive dance program funding from the National Endowment for the Arts, the New York State Council on the Arts and the New York City Department of Cultural Affairs. www.icetheatre.org
ITNY is also supported by the New York State Council on the Arts with the support of Governor Kathy C. Hochul and the New York State Legislature. The New York City Department of Cultural Affairs, in partnership with the City Council, and NYC Council Member Shaun Abreu as well as former NYC Council Member Mark Levine. Additionally, ITNY receives funding from Bloomberg Philanthropies, The Daniel & Corrine Cichy Memorial Foundation, The Heartland Embers Fund, The Lisa McGraw Figure Skating Foundation, the Will Sears Foundation, and its generous private patrons.
---