2019 BENEFIT GALA & PERFORMANCE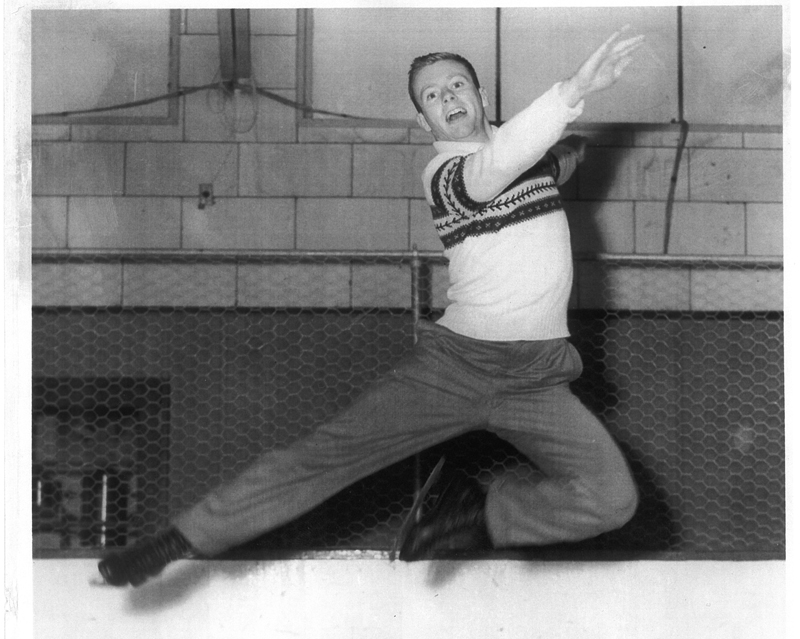 ITNY'S 2019 BENEFIT GALA AND PERFORMANCE
Lifetime Achievement Award - Frank Carroll
Ice Angel Award - John & Amy Hughes and the Hughes Family
Monday, October 21 AT 7:00 P.M. (PLEASE NOTE THE NEW START TIME!)
TICKETS
Performance, Cocktails, Dinner, Dessert, and Award Ceremony
The Lighthouse, Chelsea Piers
Place a congratulatory message or promote your company in our Annual Benefit Journal! (download the Journal Form)
Ice Theatre of New York (ITNY) is excited to announce that it will once again be bringing together world-class professional skaters, past honorees, and Olympic champions at its 2019 Benefit Gala and Performance on October 21, 2019 in New York City. ITNY will honor one of the most revered and respected figure skating coaches in the world, Frank Carroll with its Lifetime Achievement Award.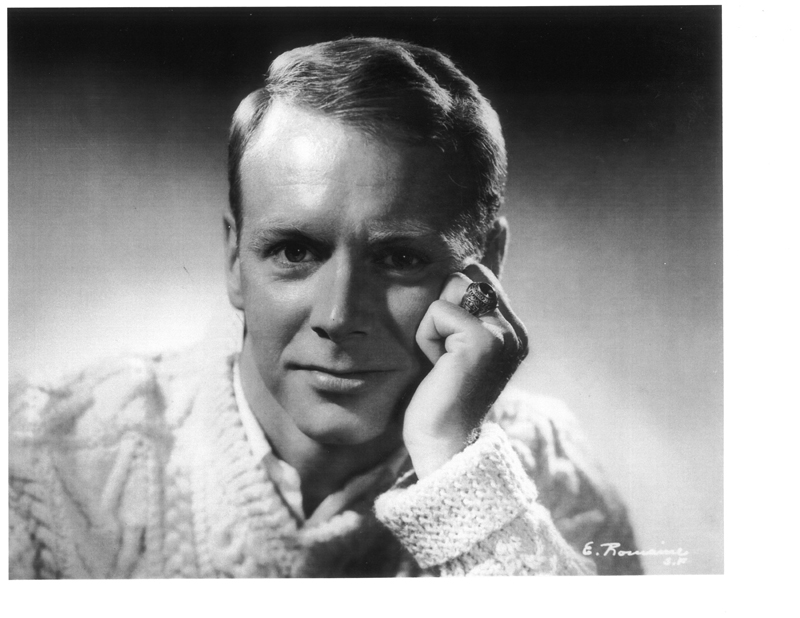 The evening will include a performance by the ITNY Ensemble and the presentation of our annual Ice Angel Award to the amazing John & Amy Hughes and the Hughes Family for all that they have done and continue to do for the worlds of figure skating and hockey.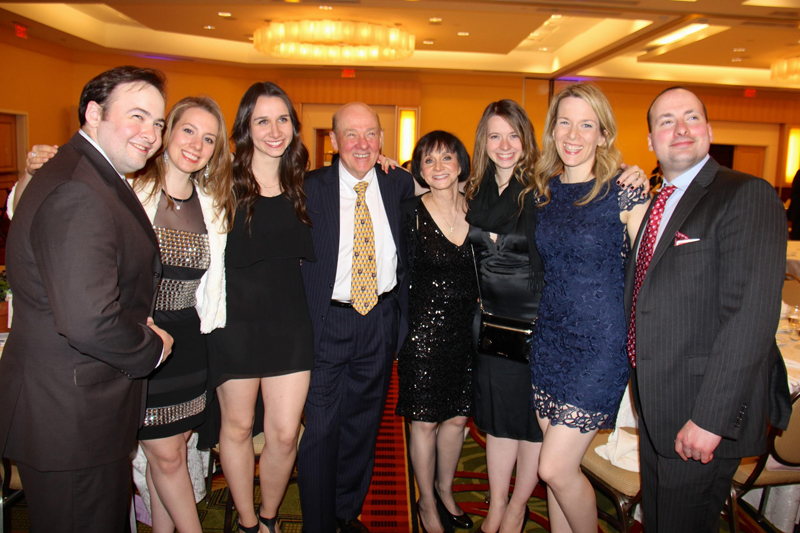 BIO
FRANK CARROLL:
Frank Carroll is one of the most revered and respected figure skating coaches in the world. He is also one of the most successful coaches of all time based on the competitive success of his skaters and the longevity of his coaching career.
As a skater Mr. Carroll won three medals at the national level before turning pro and skating in the Ice Follies for a short time. He transitioned from skating to coaching in 1964 and currently holds a PSA Master Rating and a Level 10 PSA Ranking, the highest coaching ranking attainable. Mr. Carroll was selected as the PSA Coach of the Year in 1997, 2000 and 2001, and was the Olympic Coach of the Year in 1997. He was inducted into the U.S. Figure Skating Hall of Fame in 1996 and inducted into the World Figure Skating Hall of Fame in 2007. He has also been recognized many times by the PSA as the Paul McGrath Choreographer of the year.
Mr. Carroll has coached many talented skaters but is probably most well known for coaching Linda Fratianne, Michelle Kwan, and 2010 Olympic Champion Evan Lysacek. His most recent coaching success is the 2013 World Silver Medalist Denis Ten and American ladies Champion Gracie Gold. Some of his other well-known skaters include Nicole Bobek, Christopher Bowman, Tiffany Chin, and Timothy Goebel. Frank Carroll retired from teaching in 2018, but his influence in figure skating continues through his students. Laura Lipetsky is the coach of the current US National Champion Alysa Liu. The latter just became the first US woman to land a quadruple Lutz in competition.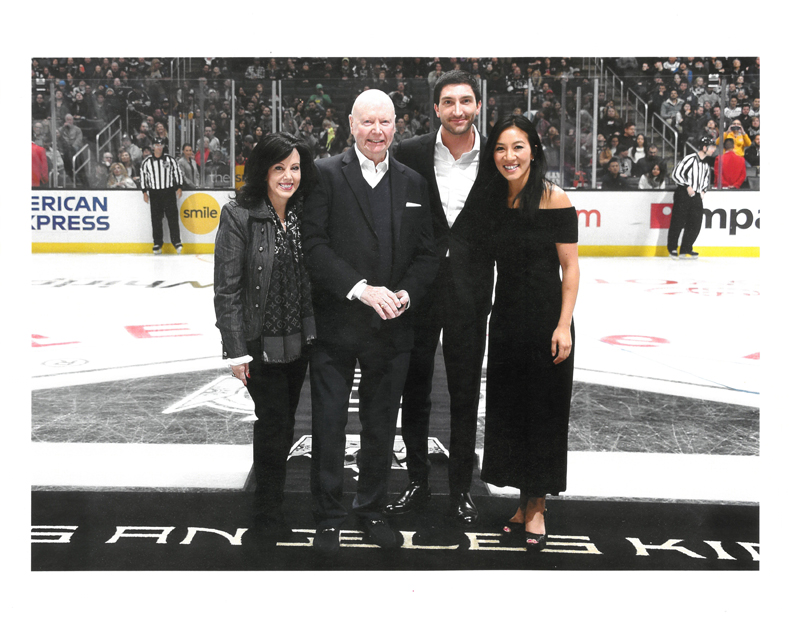 ---