Update on hurricane Sandy
Hurricane Sandy destroyed our office, but we had moved our computers, important files and photo archives out of harms way. Anything left in the office was lost in 5 feet of sea water. We are currently working off-site and are looking for a temporary space.
The water pretty much destroyed everything on the ground floor in the Chelsea Piers complex - it was as high as 10 feet in some places.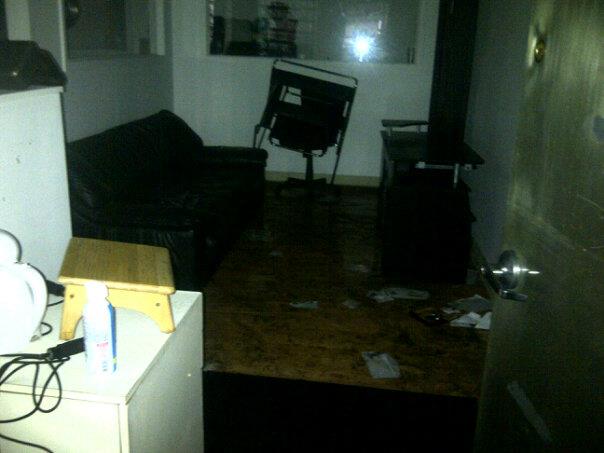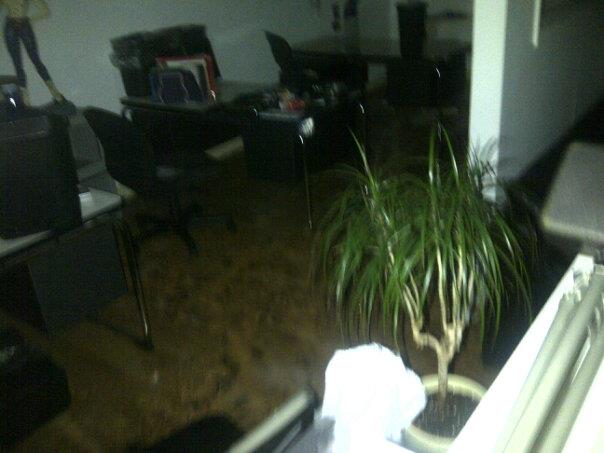 New York Figure Skaters and Ice Theatre of New York Deal With Tragedy and Loss After the 2012 October Hurricane
About.com Ice Theatre of New York Affected by Hurricane Sandy
About.com After Hurricane Sandy
Chelsea Piers still has no power and the ice at Sky Rink is melting fast. GOOD NEWS! It seems that the generators (which were located on the ground floor) WILL work once the power is restored. Please check the Chelsea Piers website for updates.
People have contacted us about helping us rebuild the Ice Theatre office. Your support is very much appreciated. Here is a link to donate or go to:
http://www.nycharities.org/donate/c_donate.asp?CharityCode=1852
We will let you know when we find a temporary home. To contact us in the meantime, please call our Executive Director Jirina Ribbens at (646)-942-7818 or our Founder/Director Moira North at (917) 499-3663.
Keep enjoying the fine art of figure skating!