Spring Fling Celebrity Skate 2012 was a huge success!
Photos by Darial Sneed. Photos by Norbert Schramm - user: IceTheatre and pasword: NewYork
Photos by various photographers.
Link to Pat's Papers with an early account of the evening.
Congrats to Robert Engle, winner of our first Spring Fling Celebrity Skate, and to Nicole Miller and Pat Kiernan for their great performances!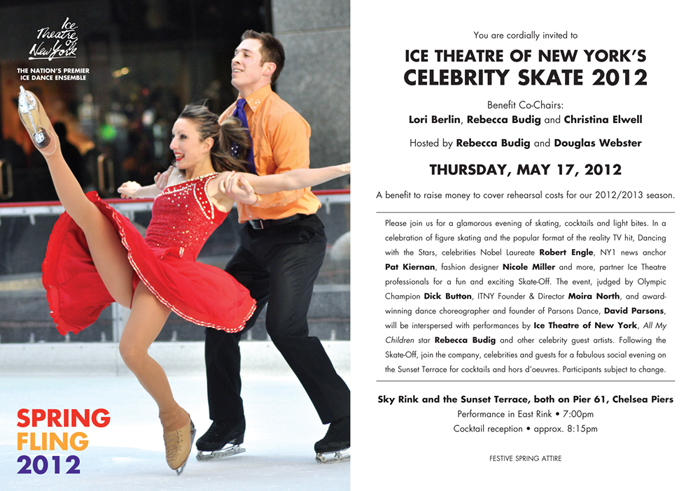 Date: Thursday, May 17 @ 7 p.m.
Venue: Sky Rink & Sunset Terrace, both on Pier 61 Chelsea Piers
Admission: Performance & Cocktail: $150-$1,000/Performance-only tickets: $45 /Junior Performance-only (25yrs and under): $25
Special discount for SCNY skaters for performance and party - Novice: under 16yrs $50 - Junior: 17 to 25yrs old $75
For More Information or to buy tickets by check, contact ITNY at (212) 929-5811
Please join us for our Spring Fling Celebrity Skate 2012, a benefit to raise money to cover the costs of rehearsing our company for the 2012/2013 season. The evening is co-chaired by Lori Berlin, Rebecca Budig and Christina Elwell and hosted by Ms. Budig and Ice Theatre Artistic Director, Douglas Webster. In a celebration of figure skating and the popular format of the reality TV hit, Dancing with the Stars, celebrities Nobel Laureate Robert Engle, NY1 news anchor Pat Kiernan, fashion designer Nicole Miller, partner Ice Theatre professionals for a fun and exciting Skate-Off. The event, judged by Olympic Champion Dick Button, ITNY Founder & Director Moira North, and award-winning dance choreographer and founder of Parsons Dance, David Parsons, will be interspersed with performances by Ice Theatre of New York, All My Children star Rebecca Budig and celebrity guest artists. Following the Skate-Off, join the company, celebrities and guests for a fabulous social evening on the Terrace for cocktails and hors d'oeuvres. Participants subject to change.

Participants
Robert Engle, Nobel Laureate Pat Kiernan, NY1 News Anchor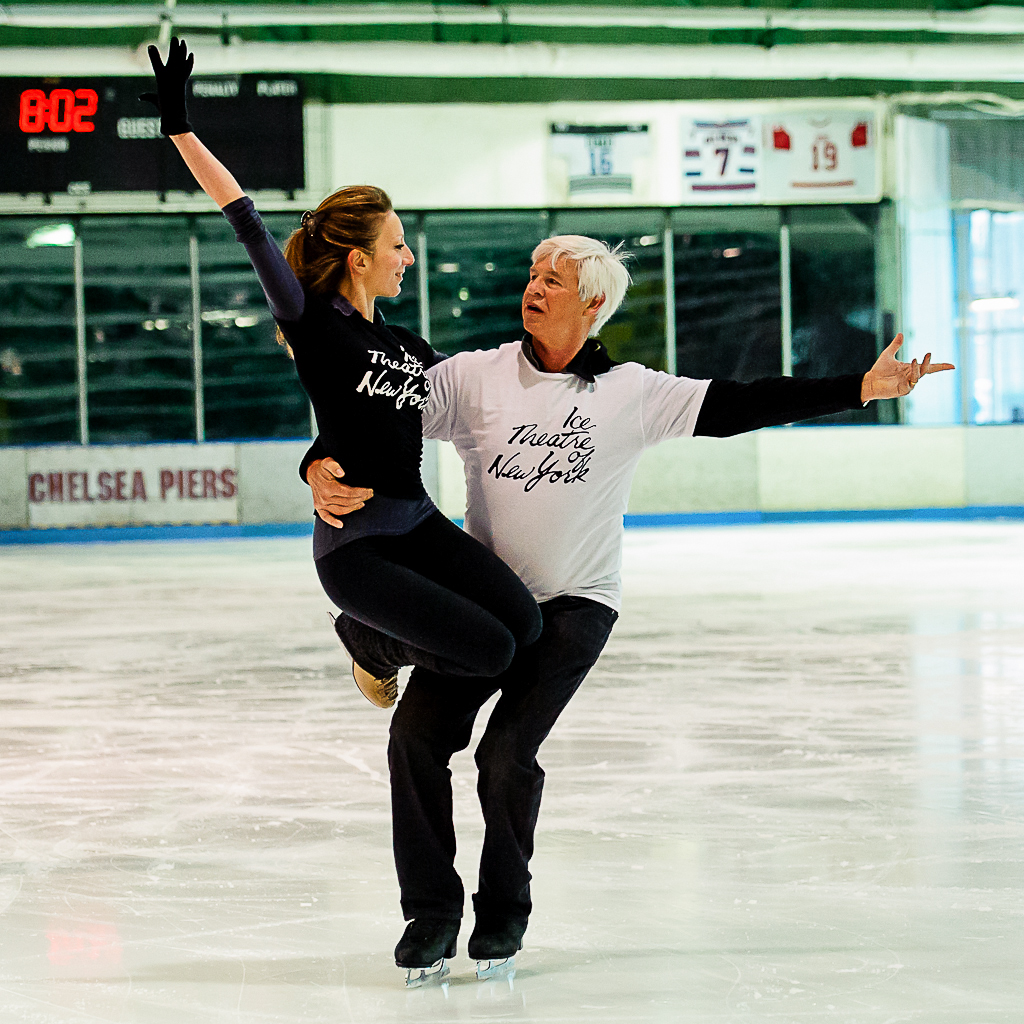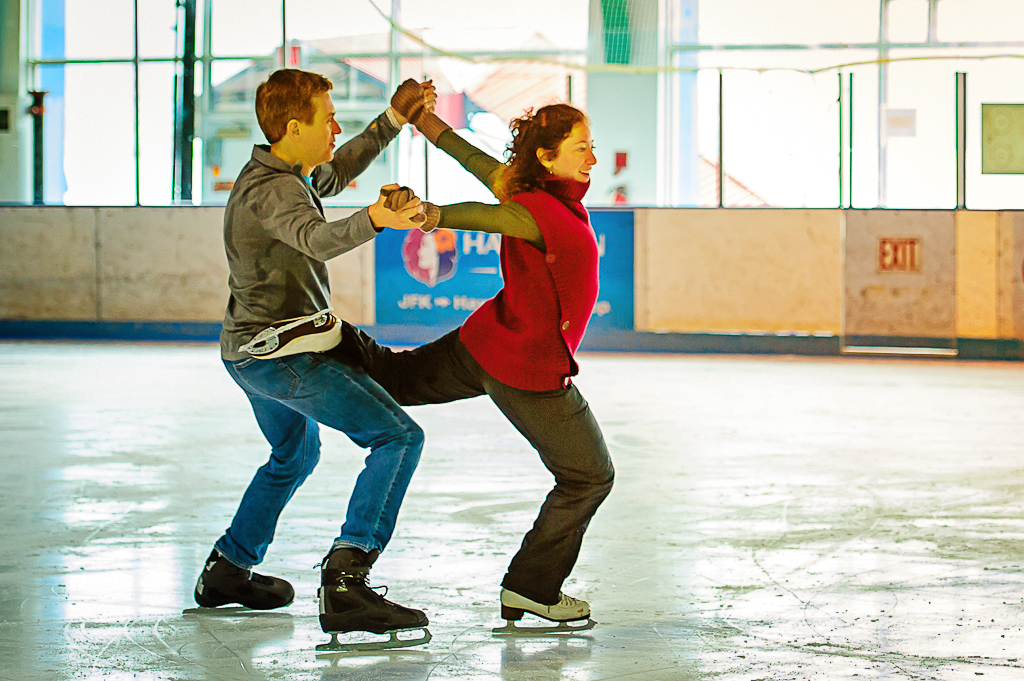 Nicole Miller, Fashion Designer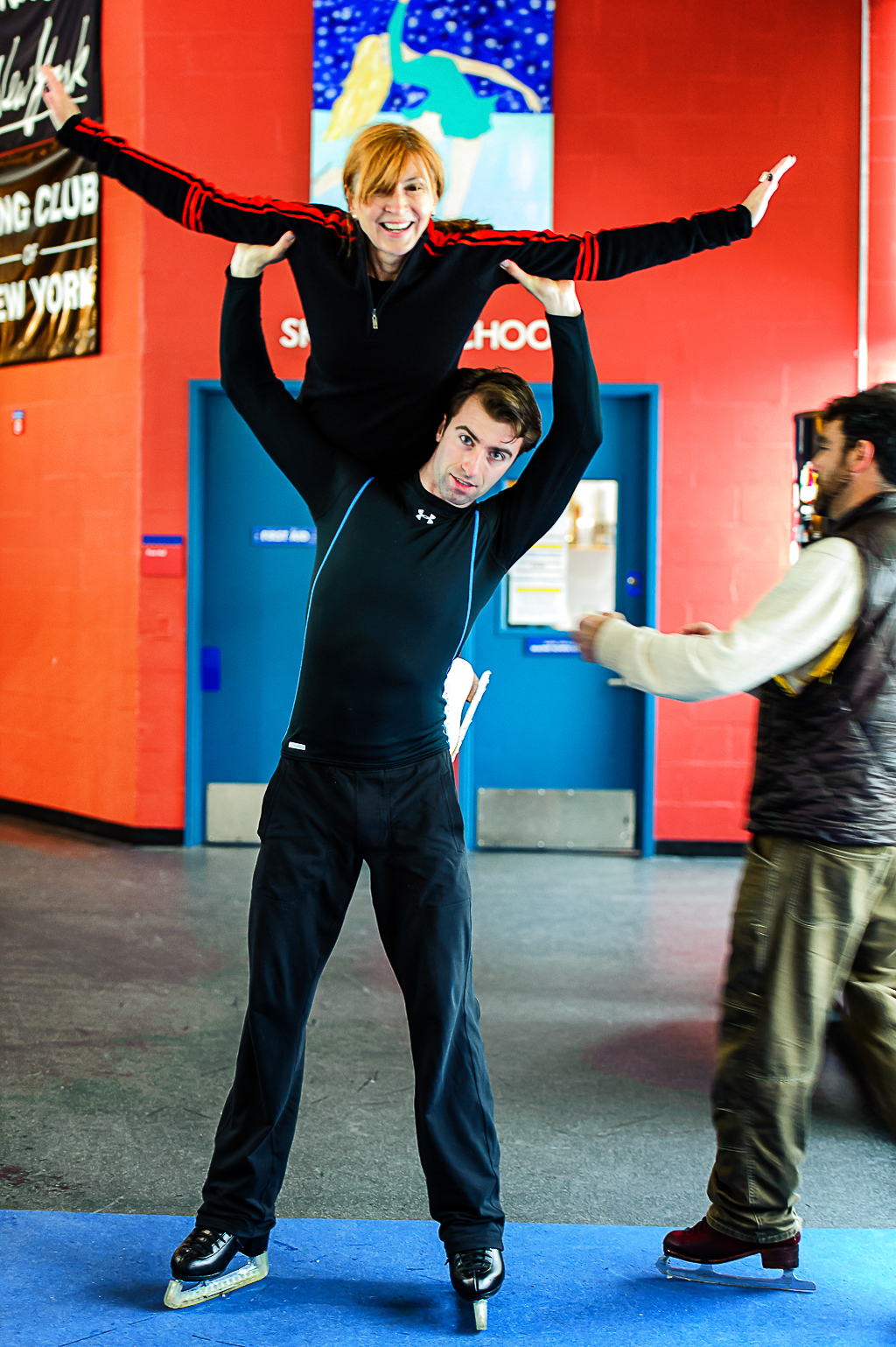 Videos of our participants:
Here is our first video introduction. Meet Pat Kiernan, host of NY1 News. He is featured with his skating partner Eve Chalom. Watch video.
Watch our second video introduction: Nicole Miller with her partner Andrew Lavrik. Click here to see video.
Meet Robert Engle, Nobel Laureate and NYU professor with his skating partner Elisa Angeli. Click here for video.
Hosts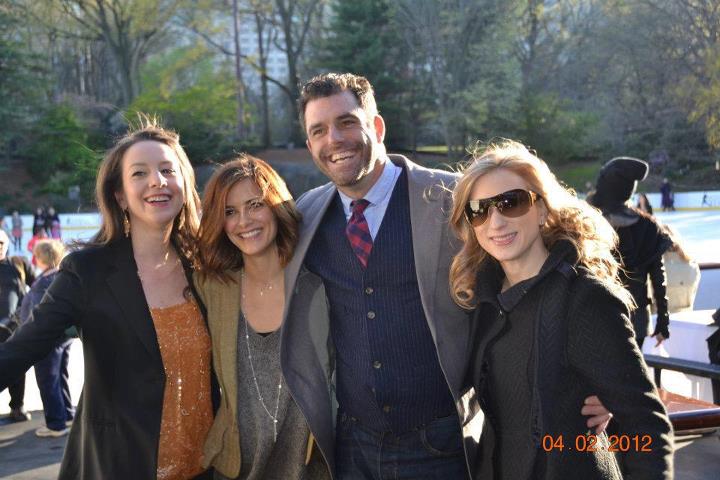 ITNY's Celebrity Skate 2012 Hosts Rebecca Budig and Douglas Webster with Sarah Hughes and Joannie Rochette.
Video introduction of Rebecca Budig.
REBECCA BUDIG (Host, Performer), a Daytime Emmy Award nominee, is best known for her role as Greenlee Smythe on the hit ABC daytime soap, All My Children. She originated the character in 1999. In addition to her role on AMC, she competed on ABC's Skating with the Stars, where she took the crown as the first season's champion. Her acting career includes credits in a variety of television drama and comedy series including CSI, Castle, How I Met Your Mother and Hope & Faith. She's held roles in several feature and independent films including Batman Forever, Bad Parents and Please Give. She has also served as host for WE Network's Full Frontal Fashion and post-show round-ups of The Bachelor. Rebecca has made many guest appearances and served as an occasional co-host for ABC's The View. She has appeared on the covers of Family Circle and Fit Magazine, was featured in People Magazine, Country Living, Us Weekly and In Touch, as well as high profile fashion features in New York Moves, LA Magazine and New York Magazine. Ms. Budig was born and raised in Ft. Mitchell, Kentucky and graduated from the School of Performing Arts in Cincinnati. In her down time, she loves to read, knit, exercise and ice skate.
Judges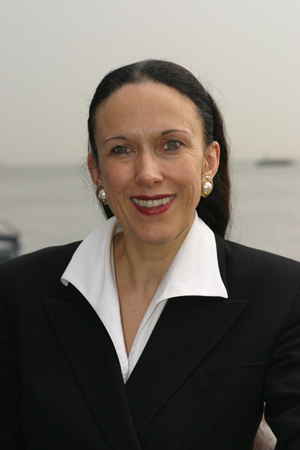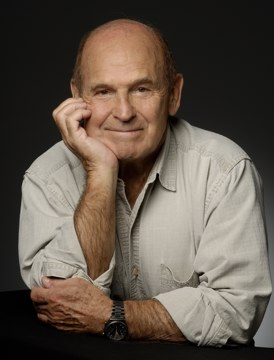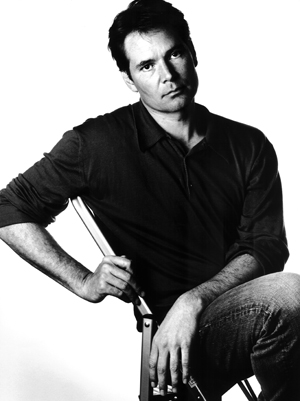 ITNY Founder/Director Moira North Olympic Champion Dick Button Choreographer David Parsons
Raffle
We are selling raffle tickets for the Spring Fling Celebrity Skate 2012. We've got 4 fantastic prizes:
- 2 house seats for Book of Mormon
- a pair of custom Klingbeil boots
- a gift certificate to Nicole Miller
- Ice Theatre of New York necessities, such as t-shirt, cap and blanket.
$10 for 1 raffle ticket and for $100 you receive 12 chances to win.
Click here to make a donation - Designate your donation for the raffle.
Drawing will be at the Spring Fling Cocktail party - you need not be present to win. Thanks for your support and good luck!
For the latest news go to our Facebook page: http://www.facebook.com/IceTheatreOfNewYork
Read and comment on the Ice Theatre Blog